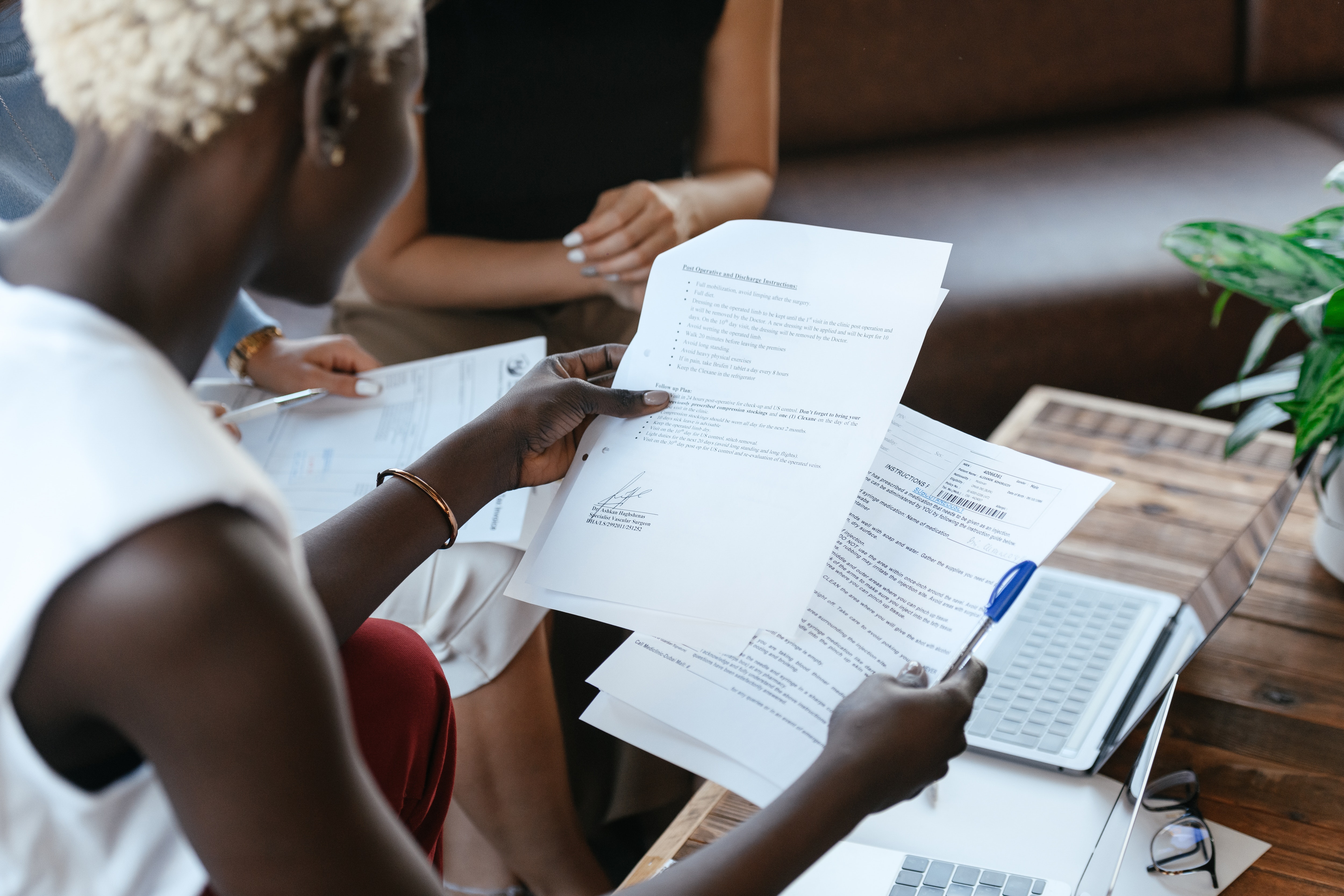 Structured Study Plan
We will create a detailed study plan based on your real work and life, and provide daily assigned readings, interactive exercises and downloads, with methods I used to pass my PcM exam on the first try!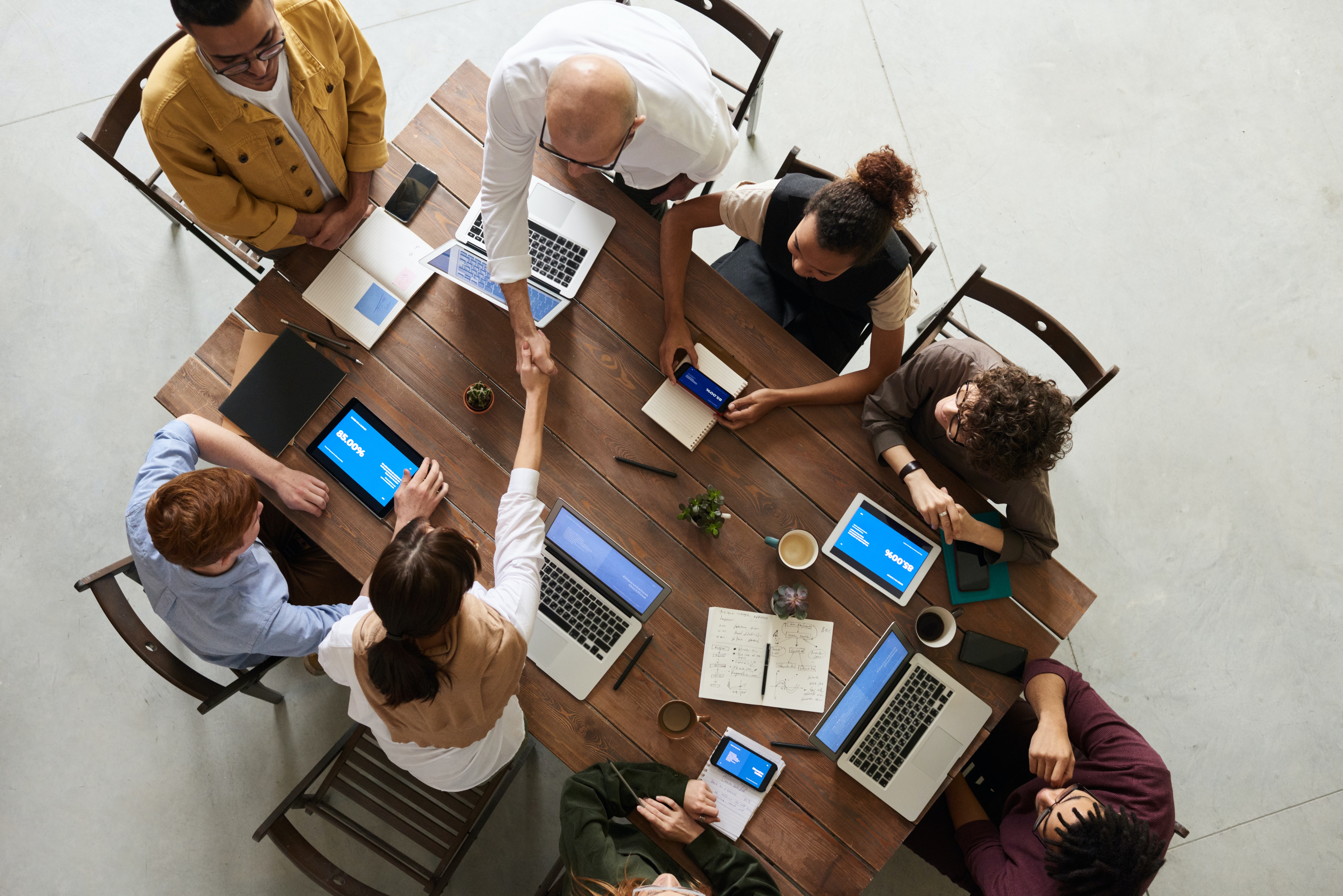 Live Group Coaching Sessions

This program includes six group coaching sessions which will take place once a week. You will work on exercises, share your progress, and learn with a group of peers taking the same exam as you.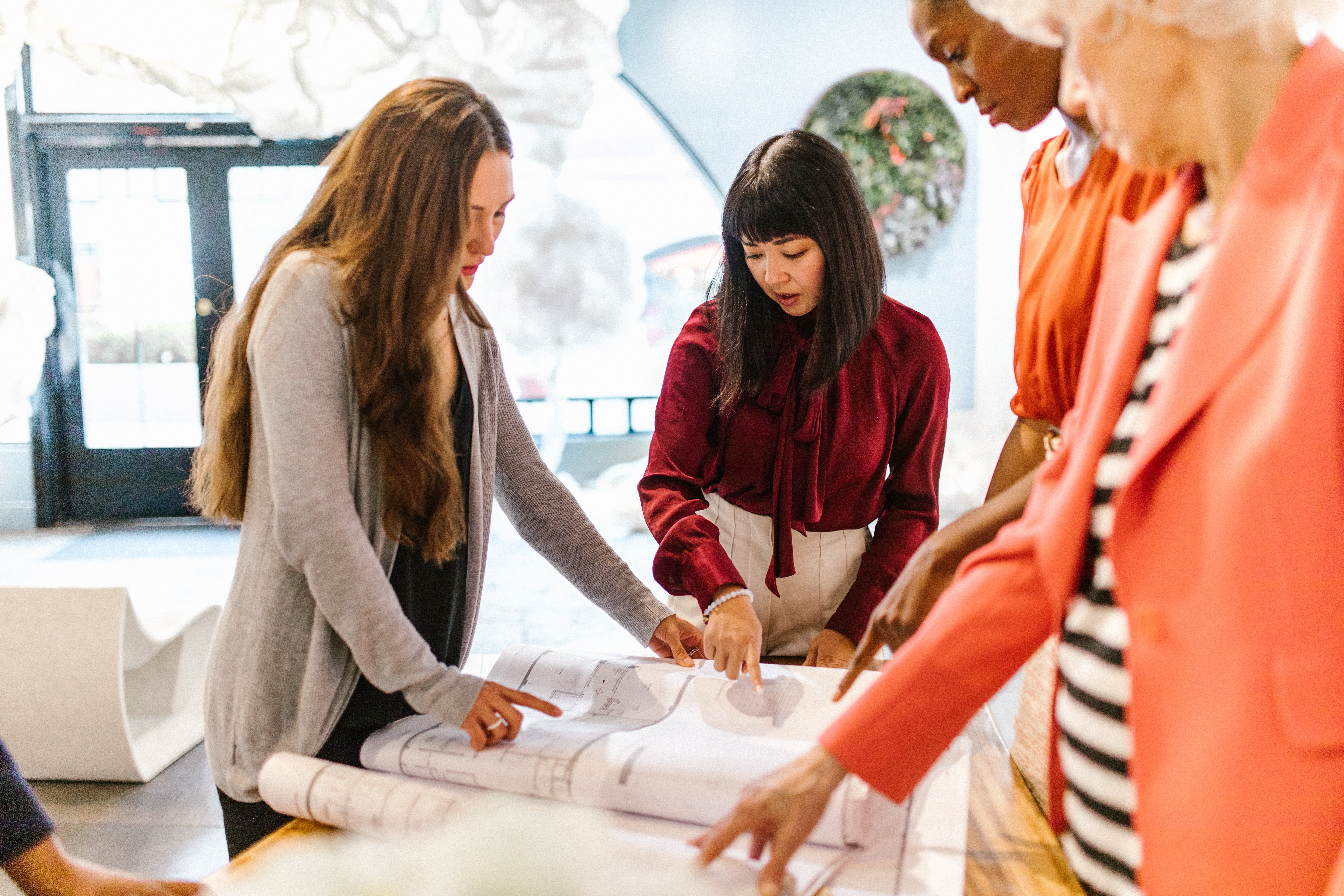 Work/Study Integration

Creating study plans that fit into your regular work schedule, and providing exercises you can take back to the office to reinforce what you've learned,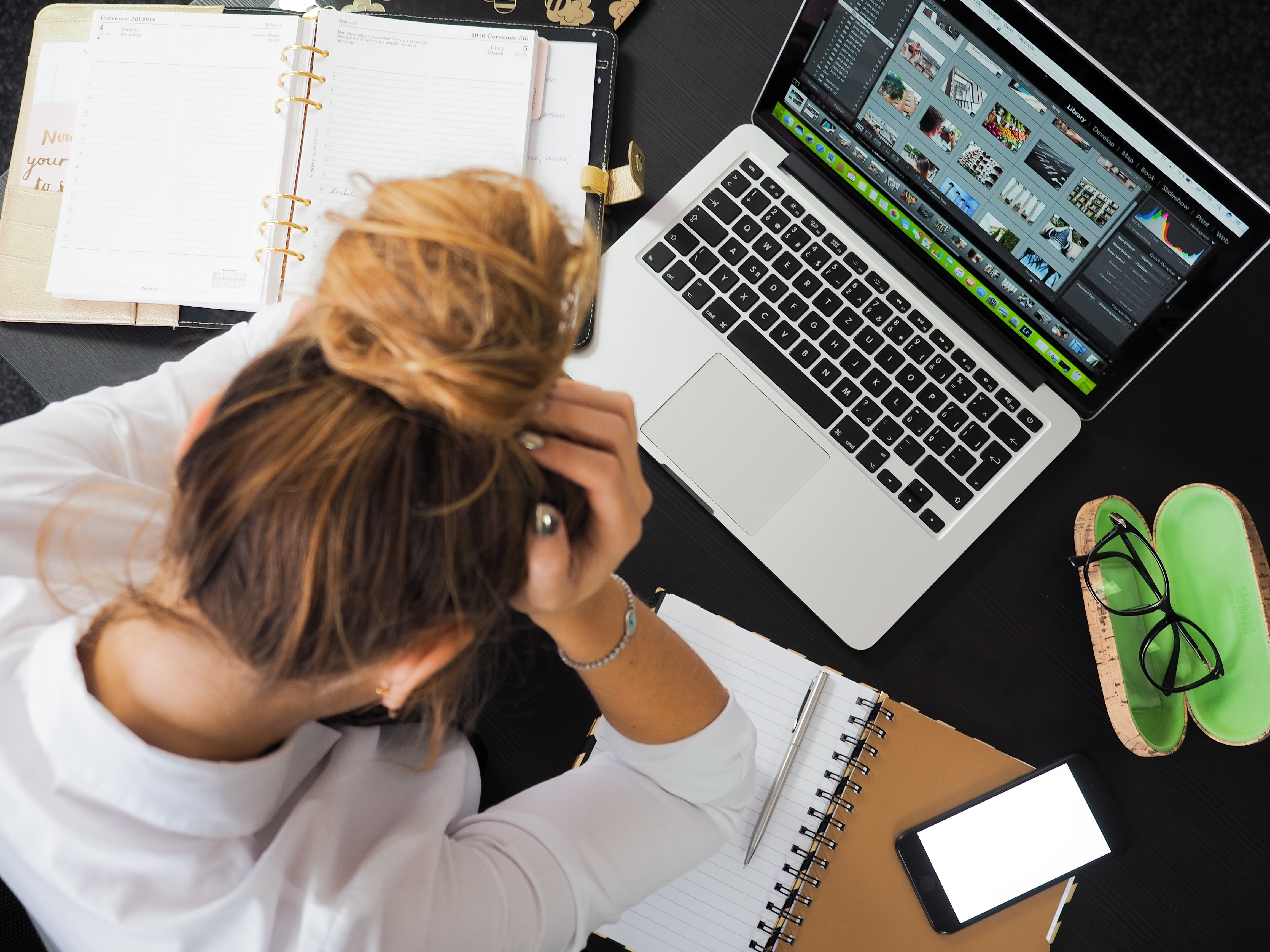 The Struggles with PcM

When I started on taking the ARE, I started with the Practice Management exam. At first I was excited! I was making a positive move in my professional development, taking the next step to becoming a registered architect!
I started googling and found lots of great PDFs and resources available but as I collected more and more references, I slowly became overwhelmed.
"Do I really have to know all this?" "Will this information even be on the test?" "Am I wasting my time reading this?"
What started as excited changed into frustration and demotivation. It would take me forever to get through all this, and working full-time made it seem even more impossible. When you only have a few hours to yourself after work, you don't want to feel that you are wasting your time and that these materials might not even be useful. I lost commitment to the process.

Does any of this sound familiar?

Here's How the PcM Project Can Help
The PcM Project was designed to stop overwhelm and help you find the time to study within your busy work and personal life.
We do this with a detailed study plan for architectural professionals who work full-time. This course is for professionals that want to complete their exams and have a streamlined and clear approach to the study materials, the exam objectives and their work schedules.
This course will also help you grow as an architecture professional within your job, providing activities and exercises that can help you bring what you learn and apply it to your work. The course will launch on October 3rd, 2022, with 6 live sessions, starting on October 4th and ending on November 8th.
This course currently has two pricing options, either a one time payment, or the course cost split over two-months.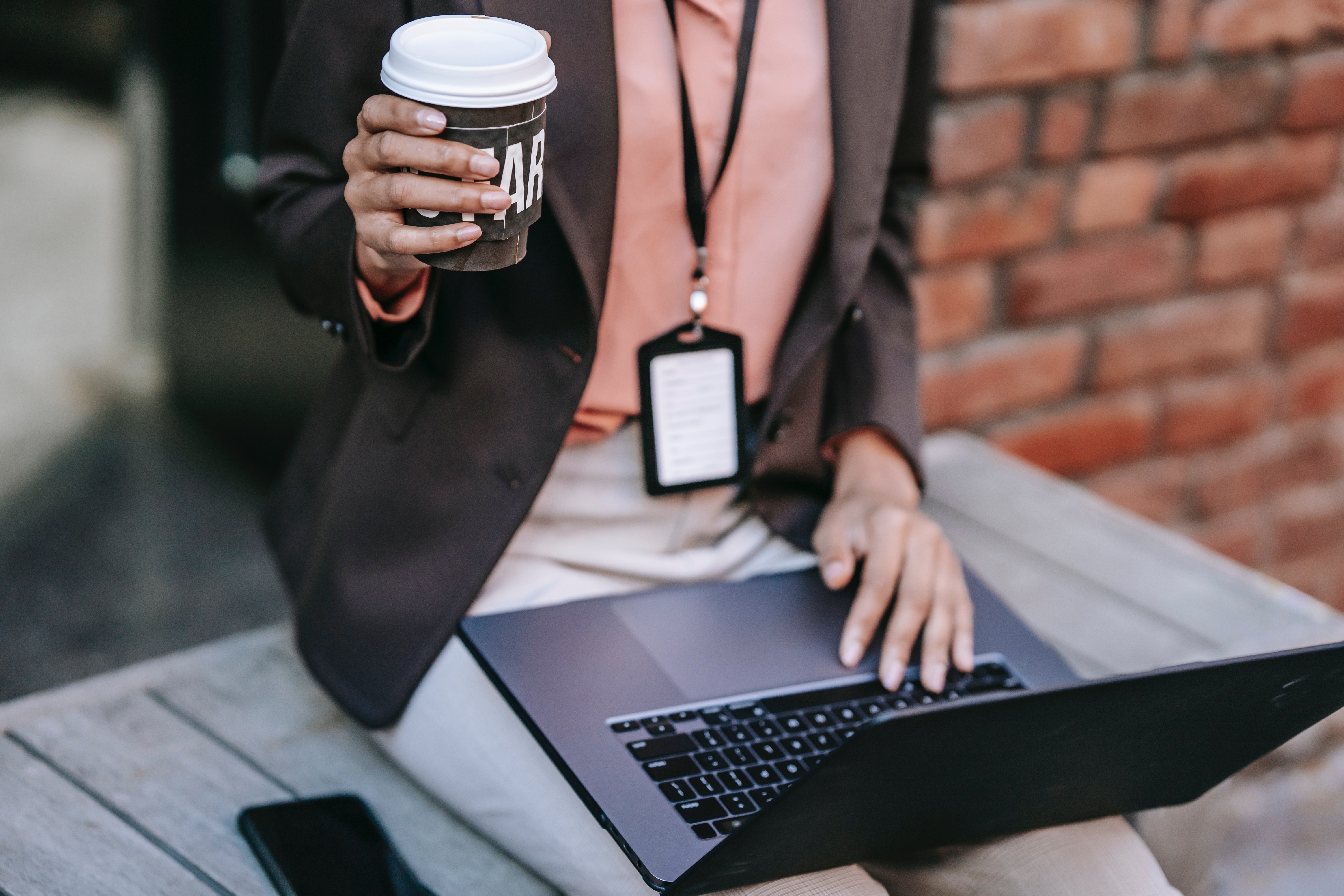 September 30th
Course sales close
October 3rd
The PcM Project Course Launches
October 4th - November 8th:
Live coaching sessions every Tuesday,
and daily readings or activities for PcM

Course Features
Daily readings based on materials I used to pass this exam on the first try
Six live virtual group study sessions with live Q&A
Platform to ask questions and gain insight from your group members
Activities to incorporate your job into your study materials
Creating a detailed & personalized study plan
Interactive downloads and worksheets

Transformation
At the end of this course, this is how you will be approaching the exams:

Feeling motivated
In control of the materials and knows what they need to do
Skilled in time management practices
In control of their study schedule
In control of your time
You will have scheduled their exam and started their process
Determination to complete the exams

Frequently Asked Questions
When will this course take place?
The course will launch, with its companion materials on October 3rd, 2022,
and end on November 8th. Each week the new set of materials and readings will be sent out the course members.

When will the live sessions take place?
The six live one-hour sessions will take place virtually at 7:00 PM EST, on October 4th, 11th, 18th, 25th and on November 1st and 8th, 2022.

What are the prerequisites for this course?
You must schedule an ARE 5.0 PcM exam after November 8th, 2022 in order to participate in this course. This is to ensure your commitment to the study process, and ensure that the entire group is on the same study schedule.
What materials will I need for this course?
A material list will be provided to you when you begin the course, however, the only physical textbook we will be using is the Architect's Handbook of Professional Practice, which we recommend you purchase before the course starts so you will be prepared.
What is the time commitment for this course?
Outside of our one-hour live sessions each week, each course member is expected to dedicate 15 hours per week for studying. This is an accelerated course, taking six weeks instead of the usual eight weeks, so it is necessary that you can make the time to get through the materials.