Does this sound familiar?
Are you currently studying for the ARE 5.0 CE exam for the first time, or have you failed this exam, and are looking for a new strategy on how to tackle it?


Do you lack experience with
Construction Administration, Construction Details, and Project Management, and you're looking for a way to fill in your gaps?
Let's take a look at CE Studio is all about!
I believe that anyone is capable of passing this exam, you just need a guide to focusing on the important elements of this exam. Construction & Evaluation can seem overwhelming in scope, but let me help simplify this exam for you.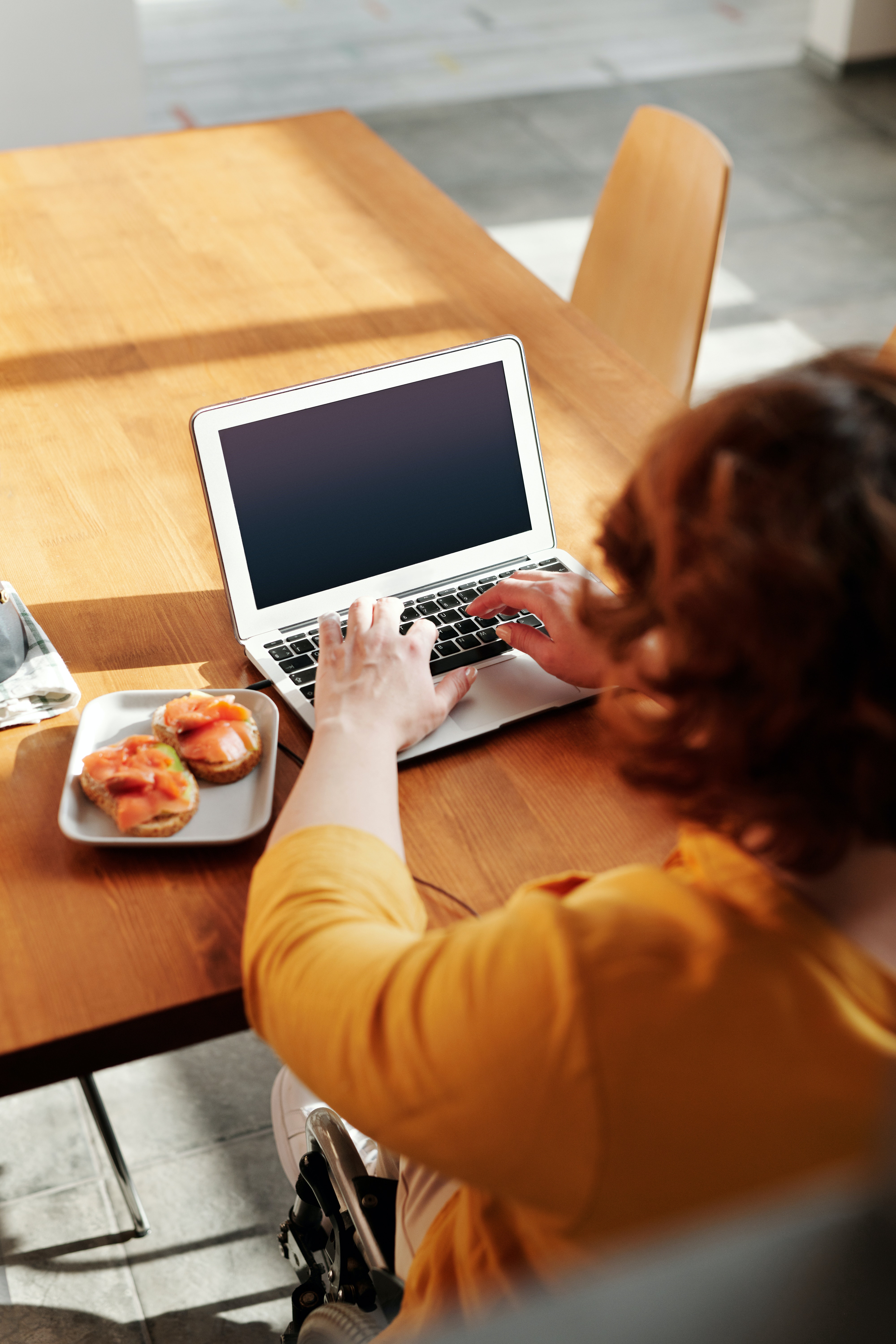 Who Is This Course For?
This course is designed for people doing self-guided studying for the ARE 5.0 Construction & Evaluation Exam. The purpose of CE Studio is not to take you through the basics of the exam (For example: What is the B101?).
The purpose is to take you through the essential concepts of this exam, understanding relationships and overlap between study materials, and allowing you to study more effectively.
This course is full of amazing content, with assigned readings and lists of recommended study materials provided for each module. CE Studio is designed to assist you on your self-guided studying journey.
I will take you through methods to help you study more effectively and retain concepts, but you will still need to be committed to get the most use out of this course.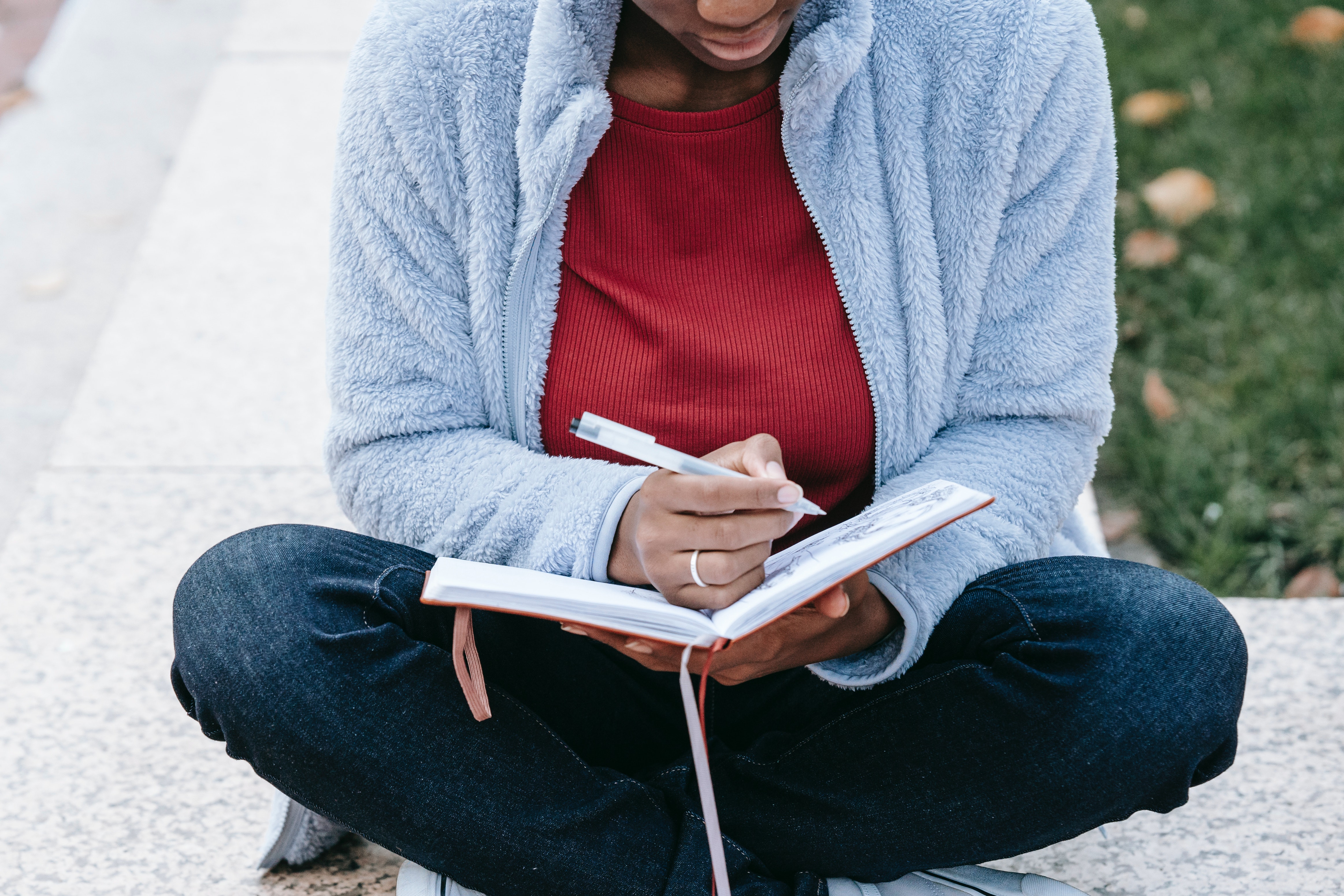 Tried and True Study Method
There are plenty of huge books listed as references for this exam. I definitely believe in the importance of gaining knowledge, but some of these books can be a waste of your money and time for this exam.
Learn the detailed study method that I used to pass this exam. This includes digital study tools, material organization and prioritization, and how to use the course readings effectively.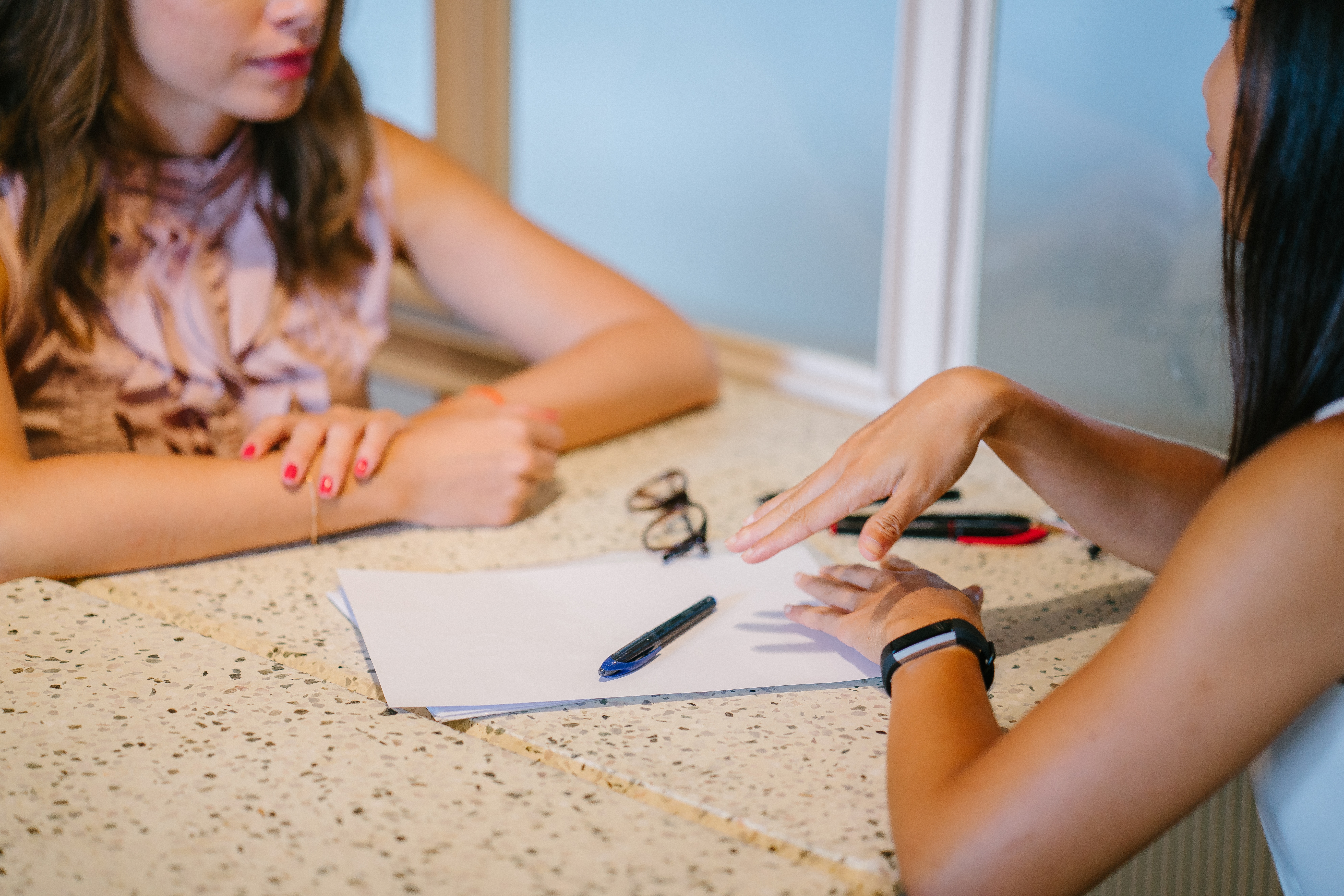 Conquering Contracts
According to the NCARB Reference Matrix, there are at least 10 contracts you need to know for the ARE 5.0 CE Exam. Which contracts should you focus the majority of your attention on? What are the relationships between the parties? Which rules of thumb do you need to be able to instantly recall for this exam? We'll go over all of this and more during this module.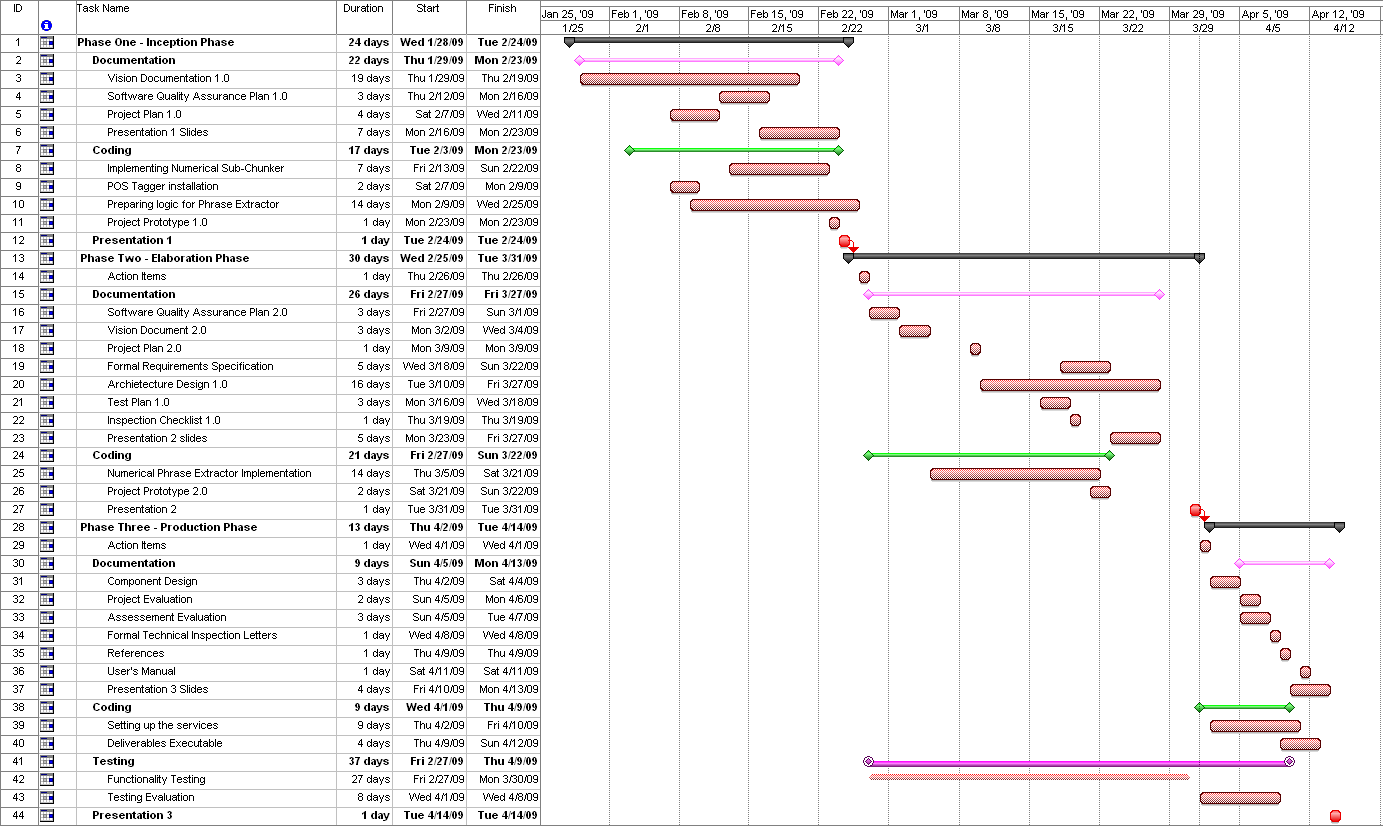 Schedules Simplified
As we go through the construction phase of buildings, the construction schedule is one of the most important elements, and has a huge effect on the project scope and cost.
In this module we will look at the different types of schedules and timelines you will need to be familiar with for this exam. We will also look at how the architect tracks the progress of the project and creating project work plans.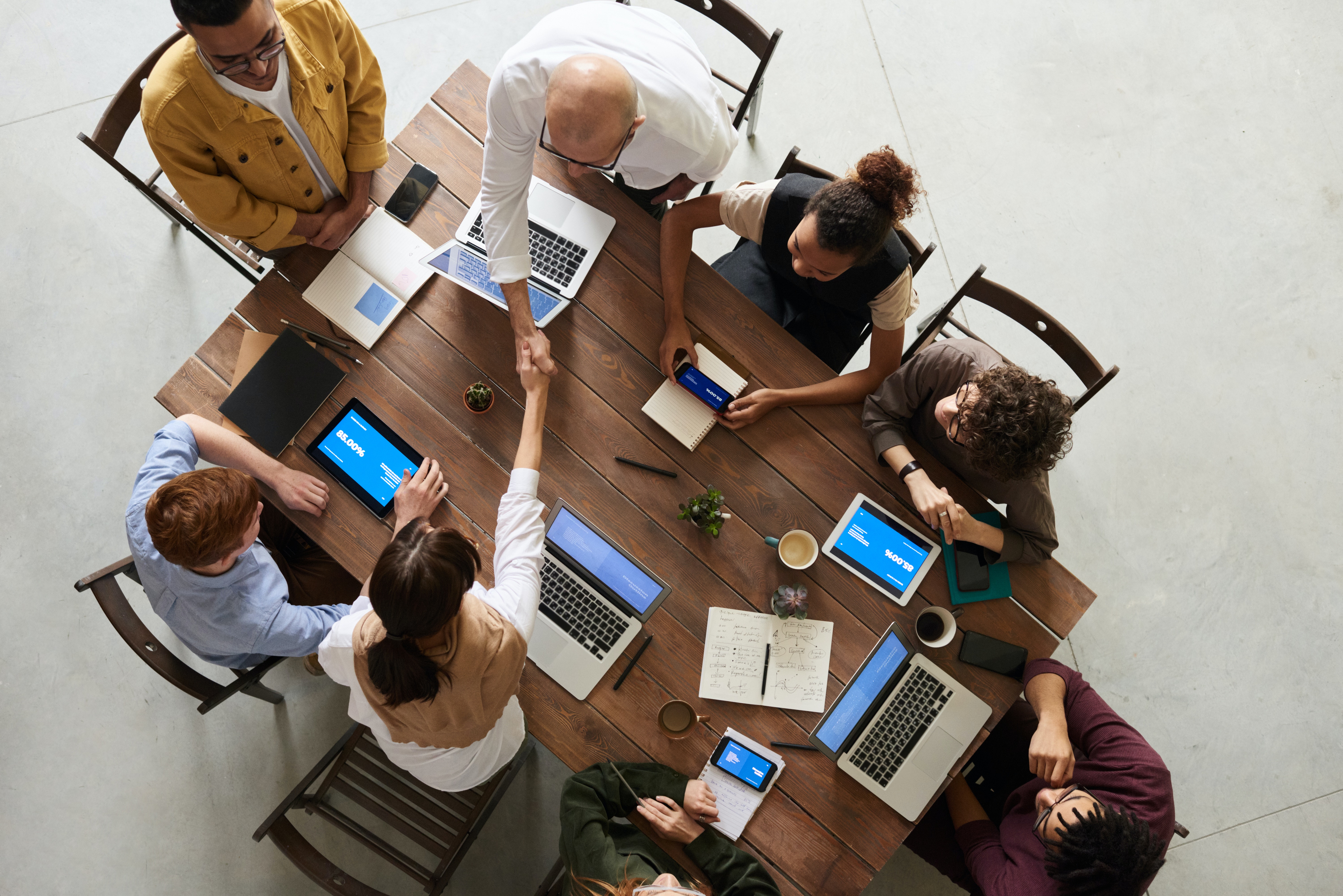 Project Management Made Easy
Though this test is called Construction & Evaluation, project management plays a large part in the test. You need to know the difference between all the project delivery methods, the contracts that relate to them, the responsibilities of each party, and the specific timelines and best times to use each. If this is an issue you struggle with, you need to take this module.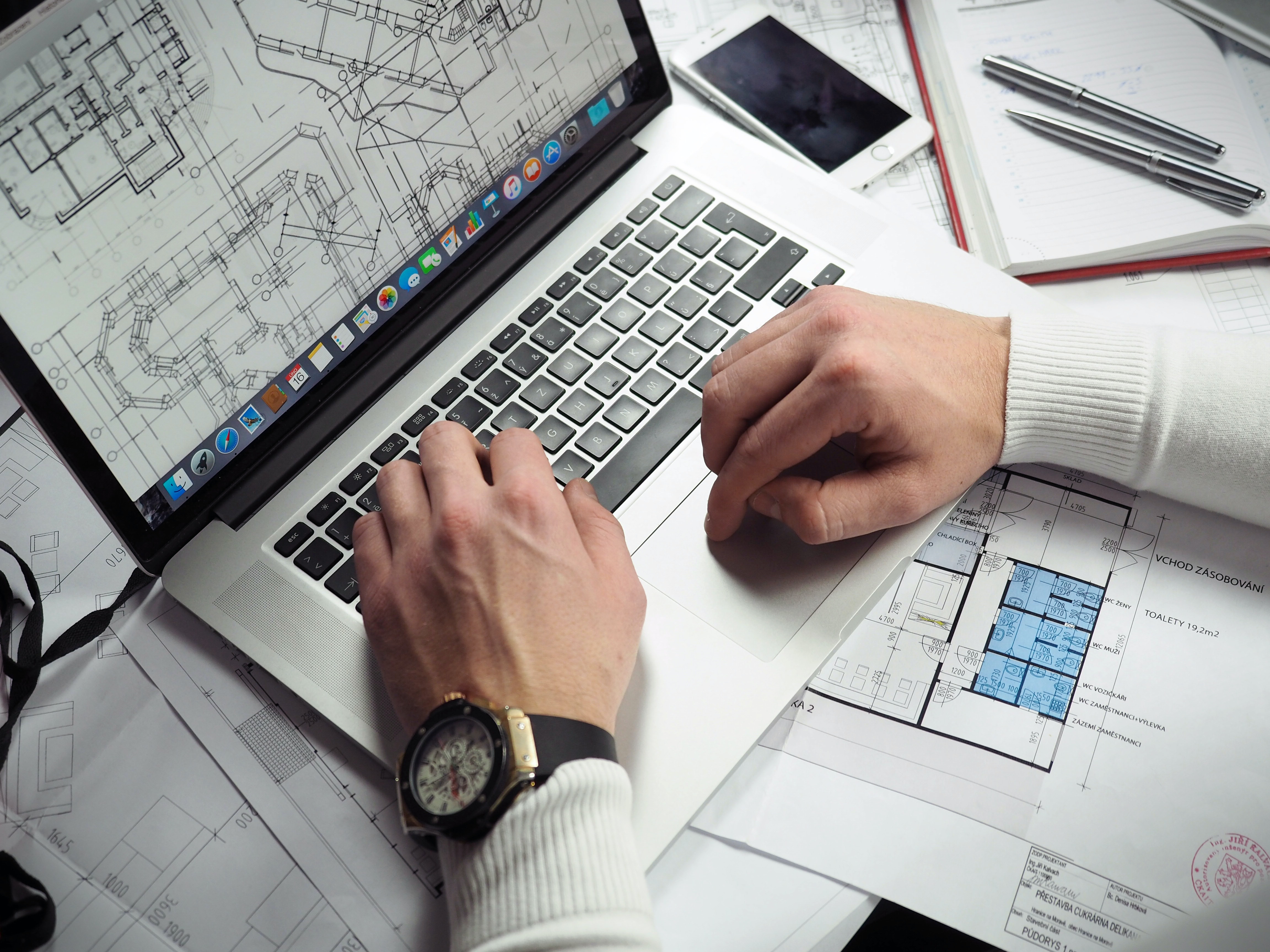 Drawings in Detail
As we all know with construction drawing, every country, office, and person seems to have their own standards and styles. It seems like such a huge topic, it can be difficult to know what to focus on.
In this module, I will help you streamline which study materials to focus on, best ways to test your knowledge, and knowing what to look for in a construction detail test question.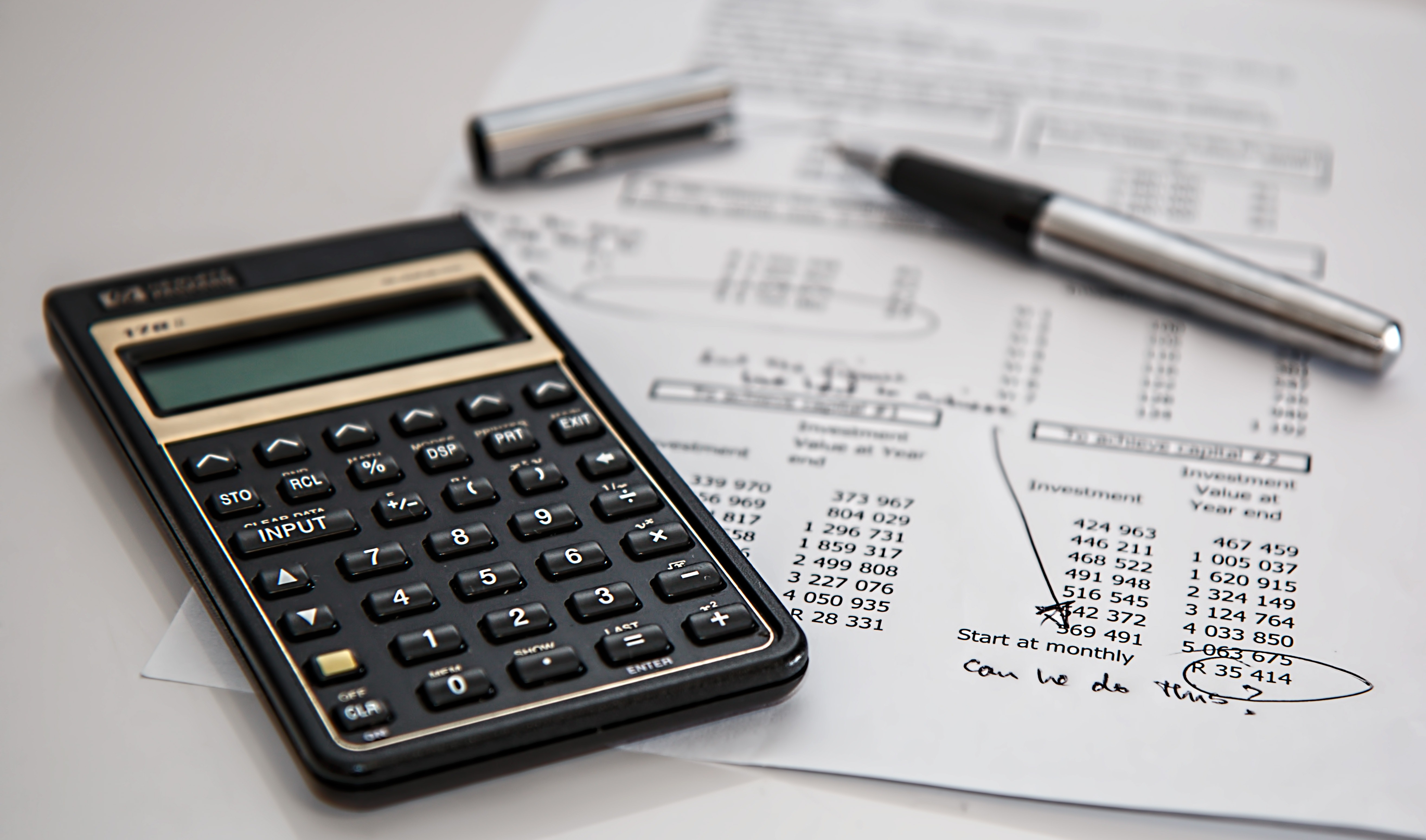 Estimation Essentials
There are many overlaps between the ARE 5.0 PjM Exam and CE Exam in terms of project management topics, including creating project budgets. However, a project budget for construction is very different from a project budget created by the architect in the the design phases. I'll break down these differences, as well as cover the process of calculating material and land costs and using payment certificates.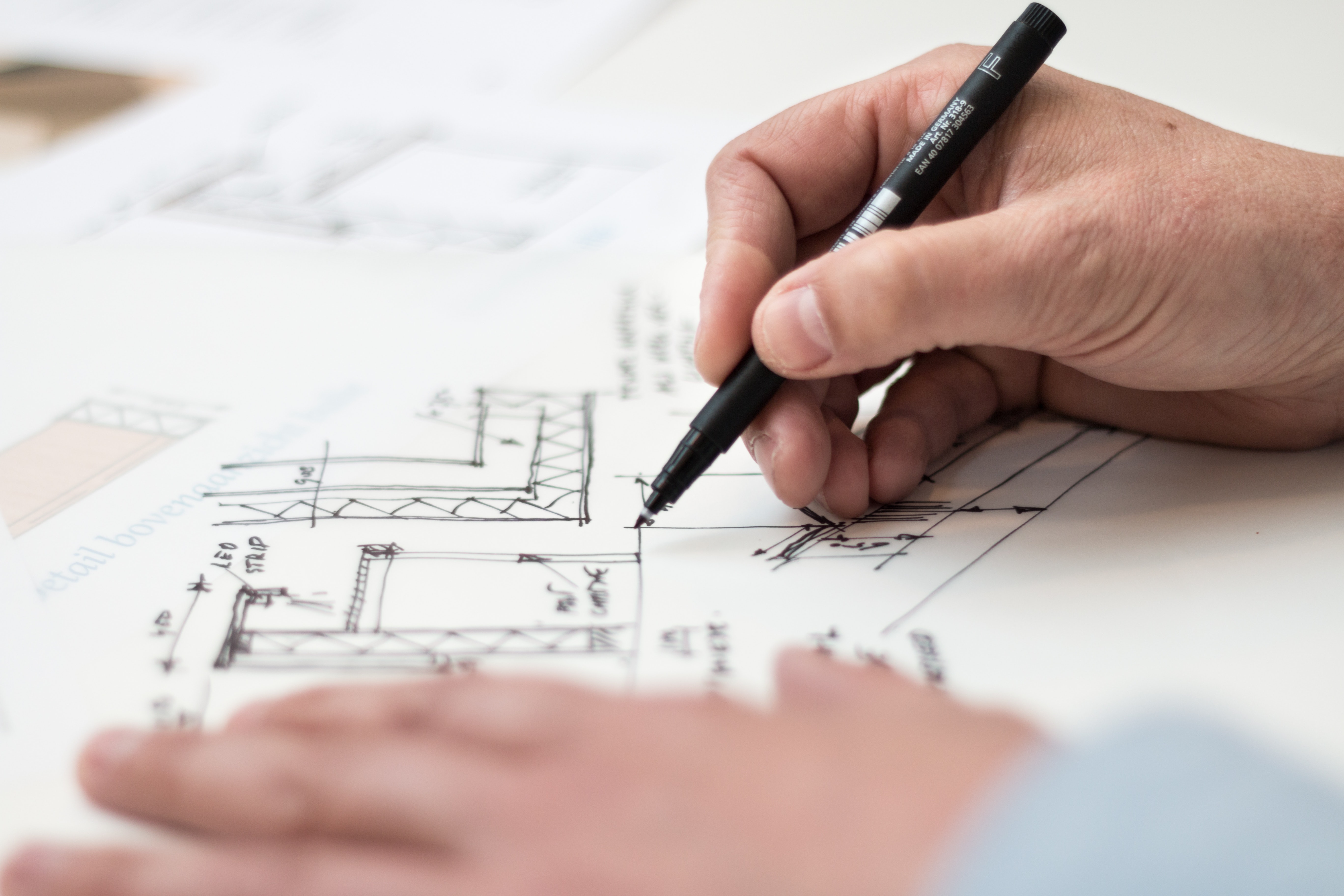 Building Element Breakdown
When I took this test for the first time, I was frustrated with how much focused on details, which I had not focused on at all in my studies. I had spent the majority of my time reading content related to construction administration and contracts, so I felt very unprepared.
In this module we will look at the critical building elements for the Construction & Evaluation exam, and the best ways to study them.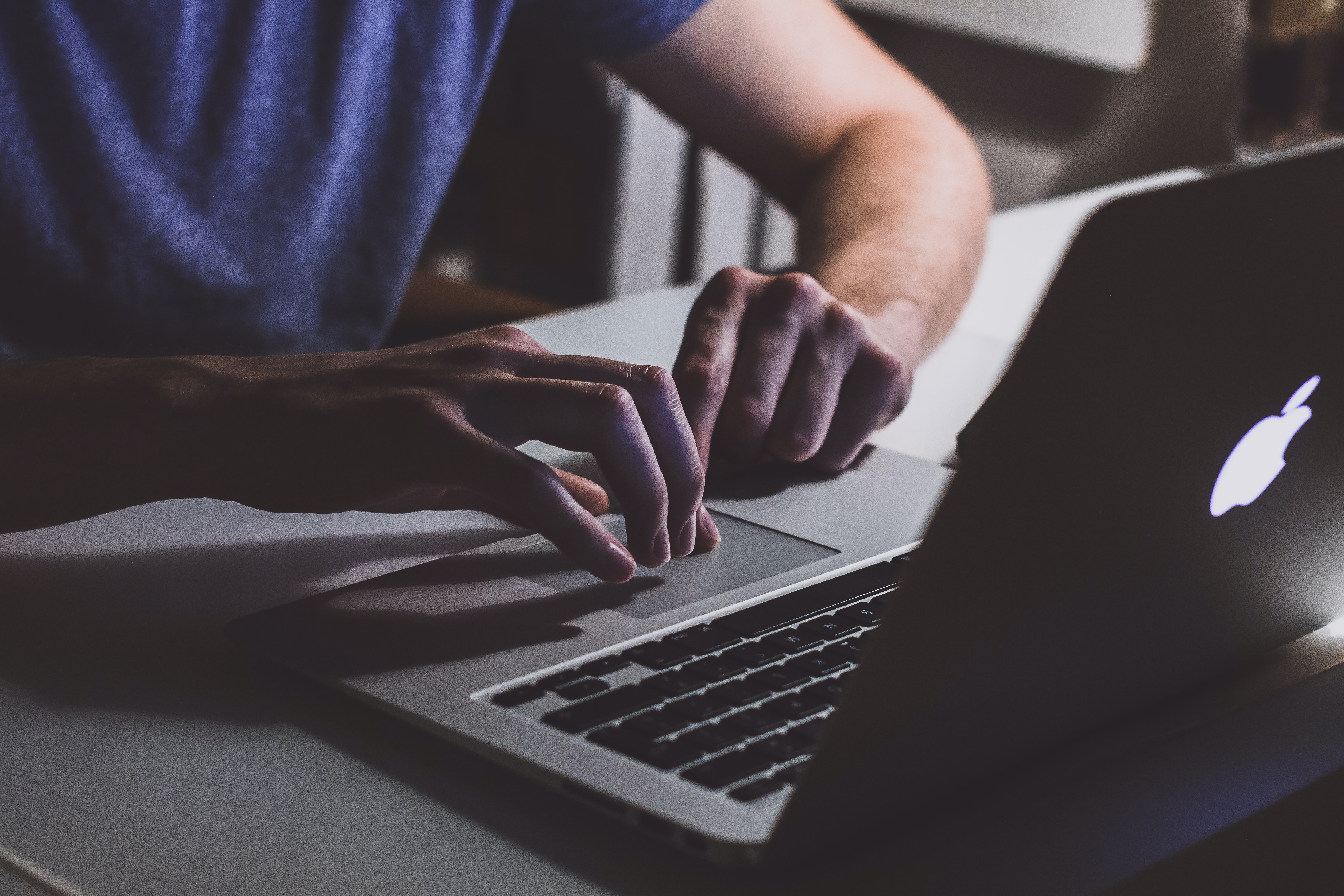 How do you know that you are ready to take your exam, and how soon should you schedule it?
How do you manage your time and make enough to study in the middle of a busy life and work?
What's the best way to approach the new NCARB Digital Whiteboard?
In this module, we will focus on test-taking and scheduling tips, how to defeat the digital whiteboard.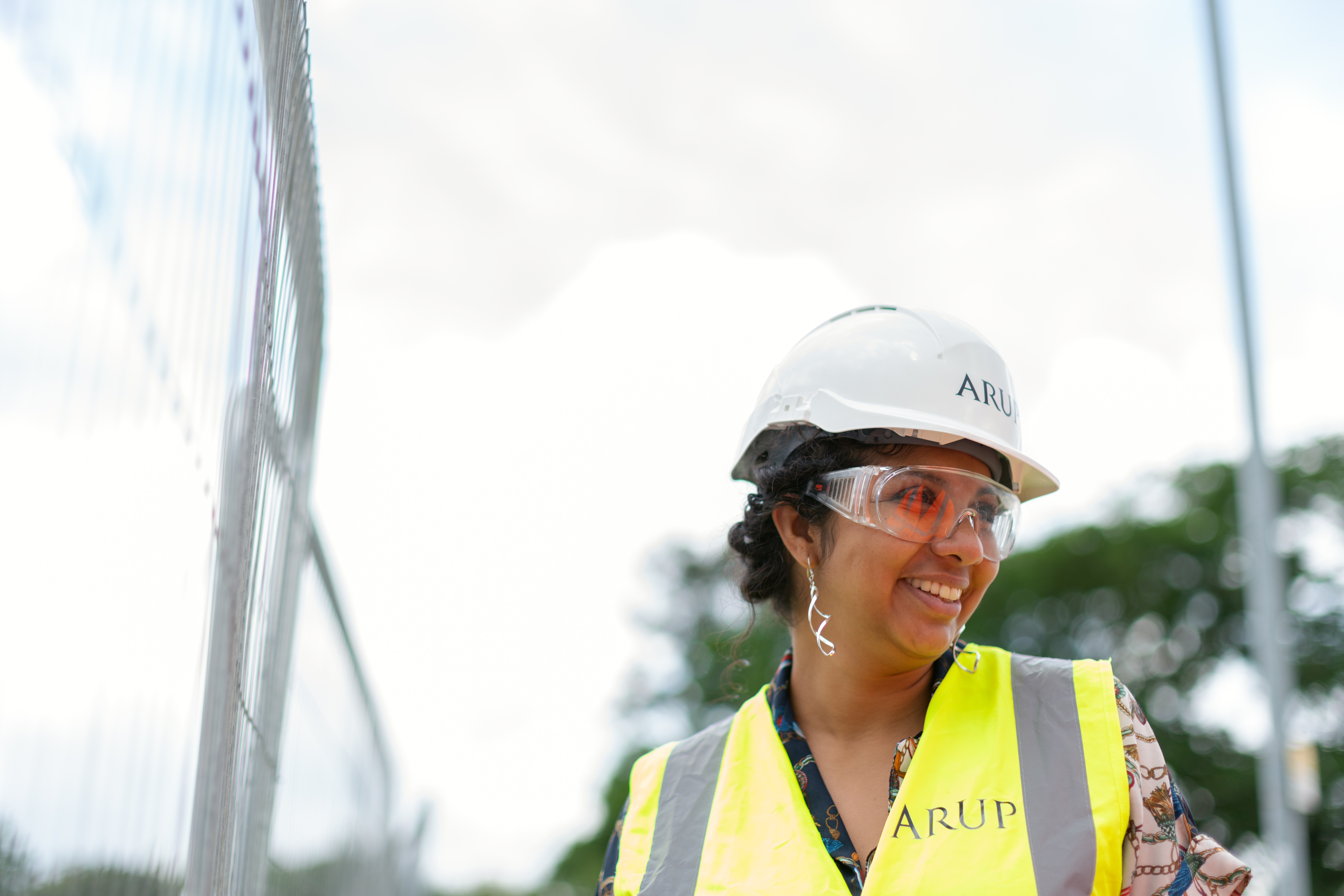 Closeout Comprehension
What are contractor's, owner's and architect's responsibilities at the closeout phase of the project? How much should you focus on the commissioning process and when do the warranties come into play? It is very important to know about completion and what each of those stages mean for all parties.
In this module you will learn about the differences in timing and responsibilities for project closeout.
Meet Your Instructor
I'm Rahma, founder of RMSM Studio. I graduated from Hampton University (Go Pirates!) with my Master of Architecture degree. I am currently working in Virginia at an A/E firm, but I have also worked in the Gambia, Namibia, and the British Virgin Islands.
Studying for the ARE is like a job all on its own. I started RMSM Studio to help make that job easier for people like me, who want to simplify the studying process and don't have a lot of time (or money).
I hope you get something from this course, even if it's just one thing, that makes this process a bit less stressful.
I ended up having to take ARE 5.0 CE twice, due to not truly understanding the subject matter of the test the first time. I was able to create a new strategy for my study methods and materials, and passed this exam in September 2020. 
I feel that my recent pass, and my experience with failing this exam, gives me a unique perspective on what you need to do to move yourself forward.